An article by the Prelate of Opus Dei published in "Palabra." "The ceremony on the upcoming 27th of September reminds us once again of the universal...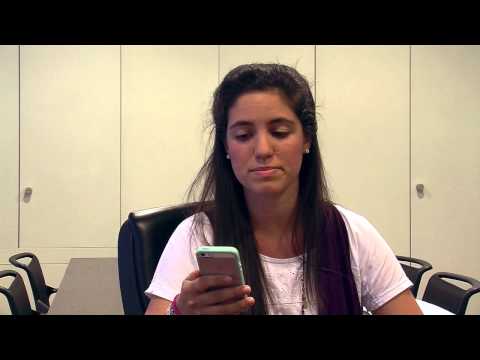 A brief biography of his life, texts and hymns for the ceremony on September 27 in Madrid, transport information and maps of Madrid, GPS-marked sites...
Isabel Covarrubias, a teacher from Santiago, Chile, is spending this semester helping out at Kimlea Technical Training Centre in Kenya.
"Parents need to communicate the value of the human body, and how to treat it with respect, avoiding anything that could contribute to viewing it as...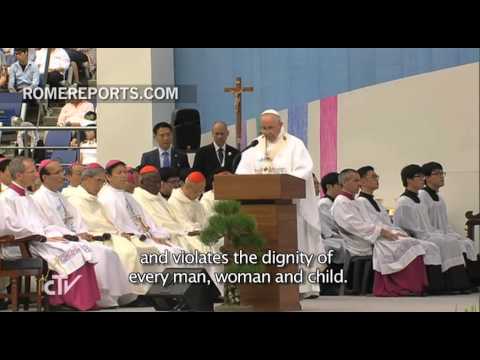 On Friday, August 15, Pope Francis celebrated his first public Mass during his 5-day visit to South Korea, in the World Cup Stadium in Daejeon.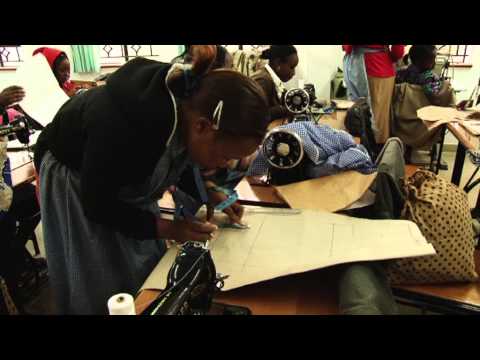 Near Nairobi, Kenya, Kimlea began in 1989 under the encouragement of Bishop Alvaro del Portillo. To date about 12,000 women have benefited, most of...
Miroslav, who lives in Slovakia, is a Cooperator of Opus Dei. He learned about its message via the internet.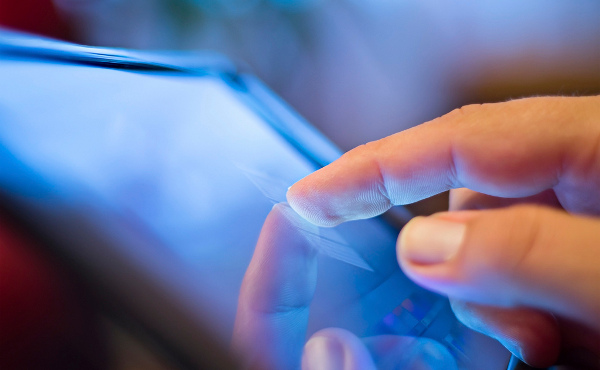 Faced with all the "noise" of the new technologies, we need to foster the interior quiet than enables us to hear the voice of the Holy Spirit in our...
The Prelate invites us to struggle to win out in all the battles of the interior life, in order to ensure that we win the "last battle."
With the Beatification of Alvaro del Portillo Approaching
"This is my Body ...", and the immolation of Jesus took place, hidden under the appearances of the bread. He is now there, with his Flesh and with his Blood, with his Soul and with his Divinity. He is the same as on the day that Thomas placed his fingers in His glorious Wounds. And yet, on so many occasions, you saunter by, giving not even a hint of a greeting out of simple good manners that you would give to any person you knew when you met him. You have much less faith than Thomas! (Furrow, 684)
The Creator has loved his creatures to such an extent. Our Lord Jesus Christ, as though all the other proofs of his mercy were insufficient, institutes the Eucharist so that he can always be close to us. We can only understand up to a point that he does so because Love moves him, who needs nothing, not to want to be separated from us. The Blessed Trinity has fallen in love with man, raised to the level of grace and made "to God's image and likeness" [1]. God has redeemed him from sin —...