Masses of St. Josemaria in East Africa
The Prelate's June letter focuses on the theological virtue of hope. He invites us to pray with Alvaro del Portillo: "Lord, do not trust in me; but I...
From September 29 to October 2, pilgrims to Rome will be able to pray before the body of the new blessed. Two Roman basilicas will host Masses of...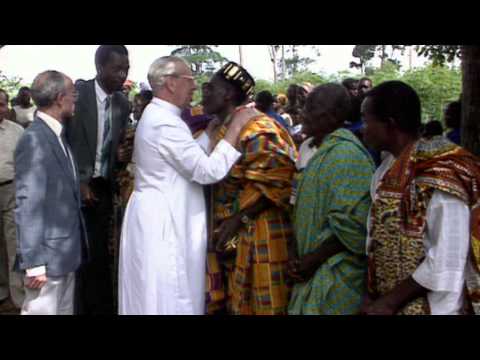 Harambee Africa International, in conjunction with the organizing committee for the beatification of Alvaro del Portillo, is inviting people to assist...
In the Mass celebrated in the basilica of Sant'Eugenio in Rome for the feast of Saint Josemaria, the Prelate of Opus Dei spoke about the need to...
Some important information about registration, access to zones, transport and donations, for the beatification ceremonies on September 27-28.
With the Beatification of Alvaro del Portillo Approaching
You should be full of wonder at the goodness of our Father God. Are you not filled with joy to know that your home, your family, your country, which you love so much, are the raw material which you must sanctify? (The Forge, 689)
And now, my sons and daughters, let me consider for a moment, another aspect of everyday life which is particularly dear to me. I refer to human love, to the noble love between a man and a woman, to courtship and marriage. I want to say once again that this holy human love is not something merely to be permitted or tolerated alongside the true activities of the spirit, as might be insinuated by false spiritualism to which I alluded previously. I have been preaching just the contrary, in...